CTAE Solution Sdn Bhd
95, Jalan Rosmerah 2/3,
Taman Johor Jaya,
81100 Johor Bahru,
Johor, Malaysia.

+607-3522526

+607-3522520

CTAE Solution (Butterworth)
Sdn Bhd
19, Jalan Perai Jaya 4,
Bandar Perai Jaya,
13600 Perai, Penang, Malaysia.
+604-399 2526
+6019-7112717 (Gary Cheng)
+604-390 2526
ctaepg@gmail.com
LED Downlight Fitting
Fitting --- LED Fitting ---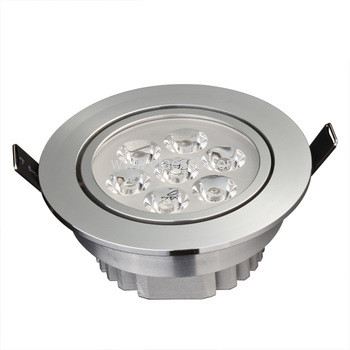 These are just a few of the many variants we have( which will be too long to add to this discription)
So,please contact our company for more

COOLED DD010C 10W LED DOWNLIGHT
CKC JR-0406 4" 6W RIUND LED DOWNLIGHT- NATURAL WHITE
CKC JR-0612 6" 12W ROUND LED LIGHTING-NATURAL WHITE
FSL 6" LED DOWNLIGHT FITTING -ROUND TYPE
HIKARI 8" 18W 6500K SURFACE LED DOWNLIGHT-ROUND
PHILIPS DN024B LED12/CW D175 6500K 20W LED ROUND DOWNLIGHT
.......